blondie
Pharmacist
Ward A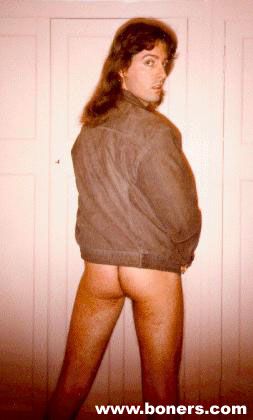 Say "cheese"







Gender:


Posts: 598

new tv series on syfy
« on: Feb 1st, 2011, 9:08pm »
Quote Modify
---
I can't believe it, I just can't beleive it...is this new show for real or has Hollywood completely run out of ideas??

Has anyone heard of this show or has anyone watched it??

Here's the plot of the show...a vampire and a werewolf who both work in a hospital move into a house together that is haunted by a ghost. It's got Emmy written all over it...wonder how many season it will run for??